Sailing with just 112-passengers, we thought it would be fitting (and fun) to ask some of the world's best known cruise writers and bloggers to tell us about their very own 'SeaDream', in just 112-words or less. This is a special week for SeaDream, being one of the first cruise lines to resume sailing with our brand-new 7 and 12-day Norwegian voyages, so it feels like the perfect time to hear from some of the most experienced and respected cruise travellers in the world this week too, about what a SeaDream voyage means to them.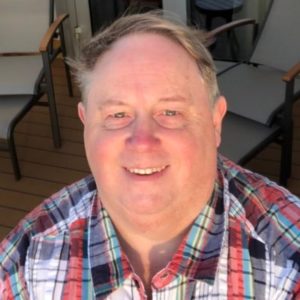 Dave Monk, cruise writer (@shipmonk)
"Spending a night on the top deck under the Caribbean sky was just one of the great experiences my wife Mandy and I enjoyed on SeaDream. Our double bed was laid out at the front of the yacht with towel swans and rose petals, with a chilled bottle of bubbly to hand. From eating our daily breakfast outside at a table for two to sunset dinners, taking Zodiacs ashore to visit a small bar or sharing a shore excursion with just one other couple, we and the other passengers were treated as special guests of a very warm family. It's such a great way to travel."
Dave Monk is an award-winning cruise blogger and journalist who has written for the Daily Telegraph, Mail on Sunday, Daily Mirror, Daily Express, Metro and World of Cruising.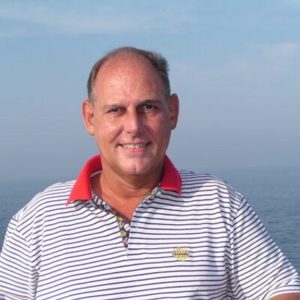 "My emotions were running high when I disembarked SeaDream I recently in Barbados after a surreal week cruising the Grenadines and Tobago Cays. Would the pandemic spell the end of pleasure travel at sea? Would I ever again set foot on these delightful yachts? As I discovered when I first fell in love with this delightful duo twenty years ago, it's difficult in measured terms to encapsulate SeaDream's vibe of exclusive seagoing club where every voyage is off the chart in terms of bragging rights. I relish sailing the blissful Norwegian fjords; never more so than now when the prospect of experiencing this natural spectacle has entered the realm reserved for SeaDreamers."
Gary Buchanan is a leading cruise writer for national newspapers and magazines and cruise ambassador.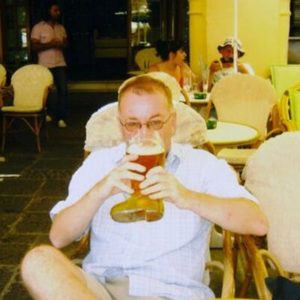 Anthony Nicholas, Travel Writer (@antnich)
" Seadream? It's a state of mind. A surge of adrenaline. Style over hype. Savouring the superb, aboard the sublime. It's sunrise off St. Barts and sunset off Sorrento. Matchless food, and a side order of world beating views. Champagne breakfasts, and beds that are dream destinations. Casual refinement, served up round the clock. It's laser focused commitment to the best of everything. Unobtrusive, yet universally consistent. Intimate, refined exhilaration. Jet skis and fruit skewers. A Jacuzzi at sunset; fresh grilled steak for breakfast. It's delight in detail; breezes and Beluga. Balinese beds and fresh baked cookies. Cool music and chilled Moet. Living your best life. Strife not included. Or optional. That's Seadream."
Anthony Nicholas is a freelance travel and features writer, and a maritime historian.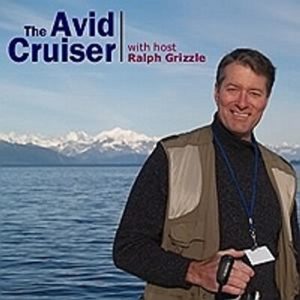 Ralph Grizzle, Journalist & Author (@AvidCruiser)
"When I reflect on my SeaDream experience, my mind retreats to a peaceful nook, where sea and senses intertwine. I think of small yachts charting courses to secluded harbors. Sunny days imprint memories of playing in the sea, watersports from the aft marina, riding a bike or taking a hike. SeaDream serves up a potpourri of soul-stirring experiences.  No stuffiness and pretense; only the tangibly genuine – professionalism and friendliness. Casual, relaxed, informal. Fine wines, gourmet dining, indoors or out. Days of delights give way to effervescent evenings. Sophisticated palates satiated. Should you desire, slumber under the stars, snuggled under blankets while gentle breezes lull you into a satisfying dream of the sea."
Ralph Grizzle is an accomplished and award-winning journalist, author and world cruiser.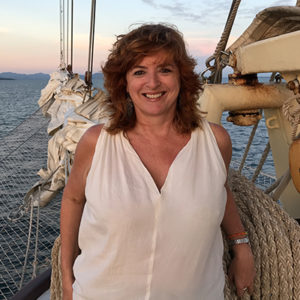 Sue Bryant, Cruise Writer, Editor & Blogger (@sjbryant)
"Why do I love SeaDream? Early morning coffee on a sun-warmed teak deck. Diving from the aft marina into the warm Caribbean. Champagne pool parties, toes cooling in the sparkling water, tropical melodies on the breeze. Siesta on the squashy Balinese beds. The gourmet raw food menu, especially the gooey carob cake. Sundowners at the Top of the Yacht. Dressing in something floaty for romantic dinner à deux on deck. Dropping anchor off Hvar, or swanning into Mykonos. Dozing off under the stars on a petal-scattered bed on the foredeck. The sensation of being on a private yacht, never a ship. And most important, being welcomed like an old friend, every time."
Sue Bryant is cruise editor of The Times and The Sunday Times. Read her blog at small-ship-cruising.com.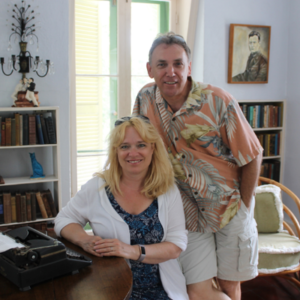 Simon Veness, Travel Writer & Blogger (@VenessTravelMe1)
"Genuinely the stuff dreams are made of. The time and date, 11pm, March 16, 2005; the place, on Deck Six of SeaDream 1 in the Caribbean, on a Balinese dream bed; the feeling – unforgettable.
But that is SeaDream all over, a rich and unique experience that lives long in the memory. We are well overdue for a return, but we know full well that when it arrives, it will be the cause of many more life-long recollections.
Because life is all about cherished experiences, and nothing provides those as well as travel does. And nothing in travel is quite as distinctive as a cruise. And nothing in cruising…well, you finish the thought."
Simon & Susan Veness are the husband-and-wife travel writing team behind Veness Travel Media.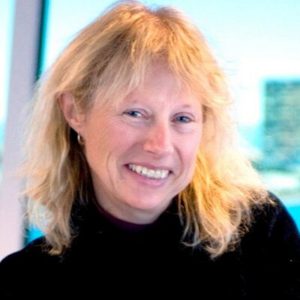 "After calling at Martinique and St Lucia, we set sail for the Grenadines, and gorgeous sun-kissed islands so small that the local bar is a shack on the beach selling beer for a dollar. Welcome to a cruise around the Caribbean in SeaDream style, where the places you visit are as exclusive as the yacht you are on, and free fizz, fab food, personal service and a laid-back lifestyle are de rigeur. The ultimate accolade? My husband constantly asking when we can go back on board."
Jane Archer is an award-winning cruise journalist and influencer published regularly in national newspapers and magazine.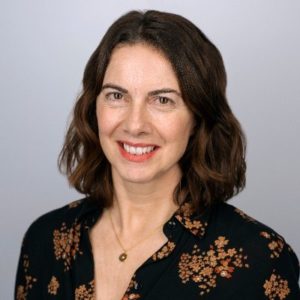 "It doesn't take long to slip into a holiday rhythm when each day the sun shines, breakfast segues into lunch and the ship motors gently on to drop anchor at the next pretty harbour.
On a SeaDream cruise there are few rules and almost no pesky announcements. Service is slick and personal. One morning a couple of regulars rolled up to the Top of the Yacht bar at 11.30am and ordered champagne with eggs Benedict. Only they didn't order. They simply said "good morning" to maitre d' Silvio and sat down. Fifteen minutes later brunch just arrived.
A regular who I met at the bar summed it up. ' What do you do when you are able to take several luxury holidays a year but don't want your own yacht? You sail on SeaDream.' "
Teresa Machan is a Brighton-based freelance writer and content editor.