SeaDream as a yachting brand fascinates and delights many thousands of guests each year, but the unique company has an equally fascinating history going back nearly twenty years. In this article we take a look at the birth of SeaDream Yacht Club and its ongoing commitment to delivering the extraordinary. 
SeaDream was founded in 2001 by Owner & Chairman, Atle Brynestad who had previously founded Seabourn Cruise Line in 1987 and was its Chairman and CEO during its highly successful initial years. He has also served as Chairman of Cunard Line Ltd. and as a board member of Carnival Cruise Lines.
Established in 2001, SeaDream launched with twin mega-yachts, SeaDream I and SeaDream II, and has achieved the industry's highest accolades. However, it was not just a new company that was founded, SeaDream was a completely new concept in luxury sea travel and a concept that remains highly successful to this day. What was key for Atle Brynestad, was that the expression "yachting" was not a sentiment about size; it was a statement about lifestyle aboard the small vessels.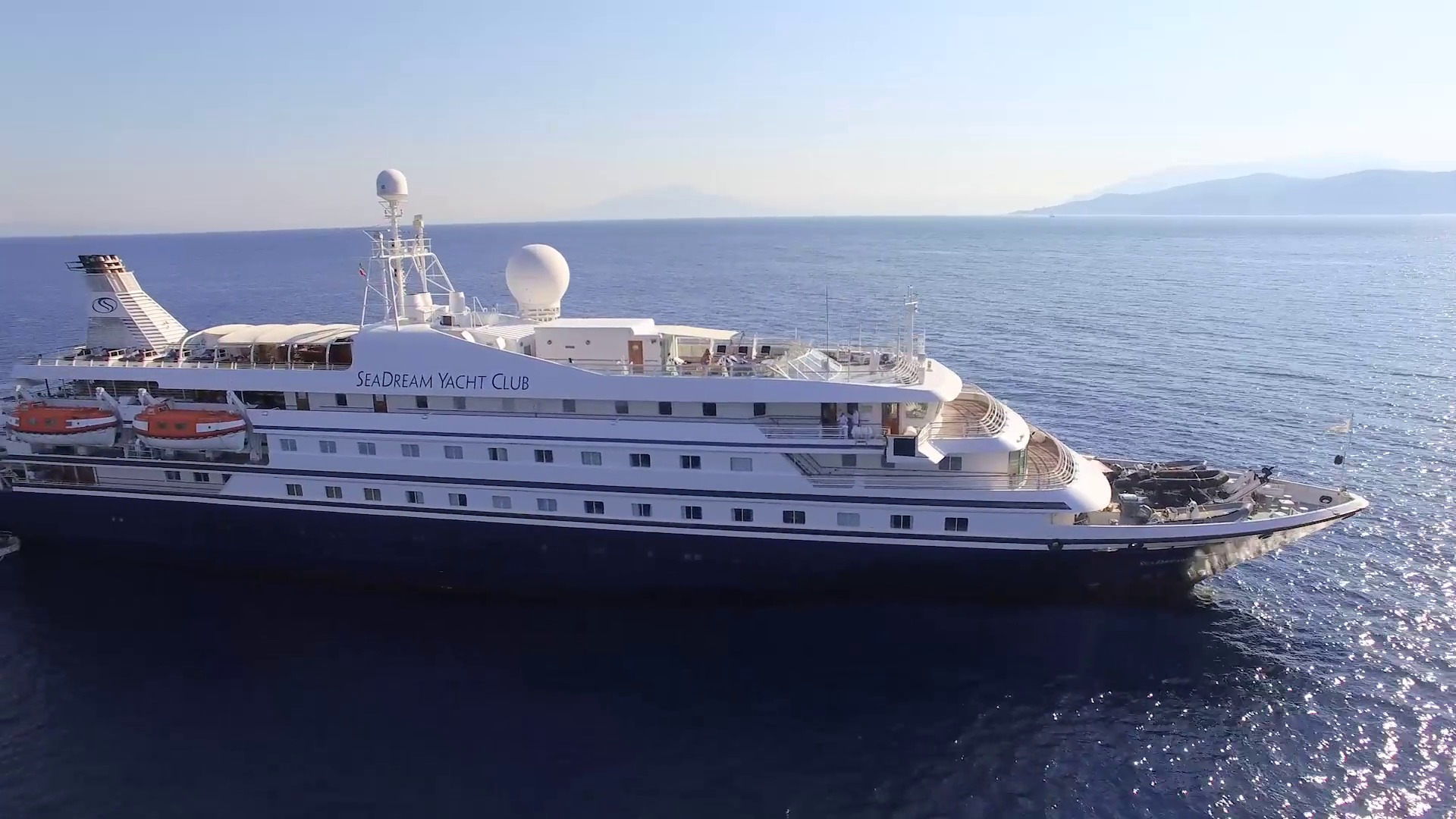 Chic and stylish, the 56-stateroom twin yachts are renowned for their elegant informality, state-of-the-art facilities, personal service provided by a crew of 95, inclusive fares, ocean-view accommodations, luxury spa and world class cuisine. And 2021 will mark the twentieth anniversary, an unrivalled history and experience in the world of yachting as more companies enter the scene.
The yachts of SeaDream tend to focus on summer seasons in the Mediterranean and winter seasons in the West Indies, however they have also explored the rest of the world, from Northern Europe to Asia, Costa Rica to Norway and even the very heart of London!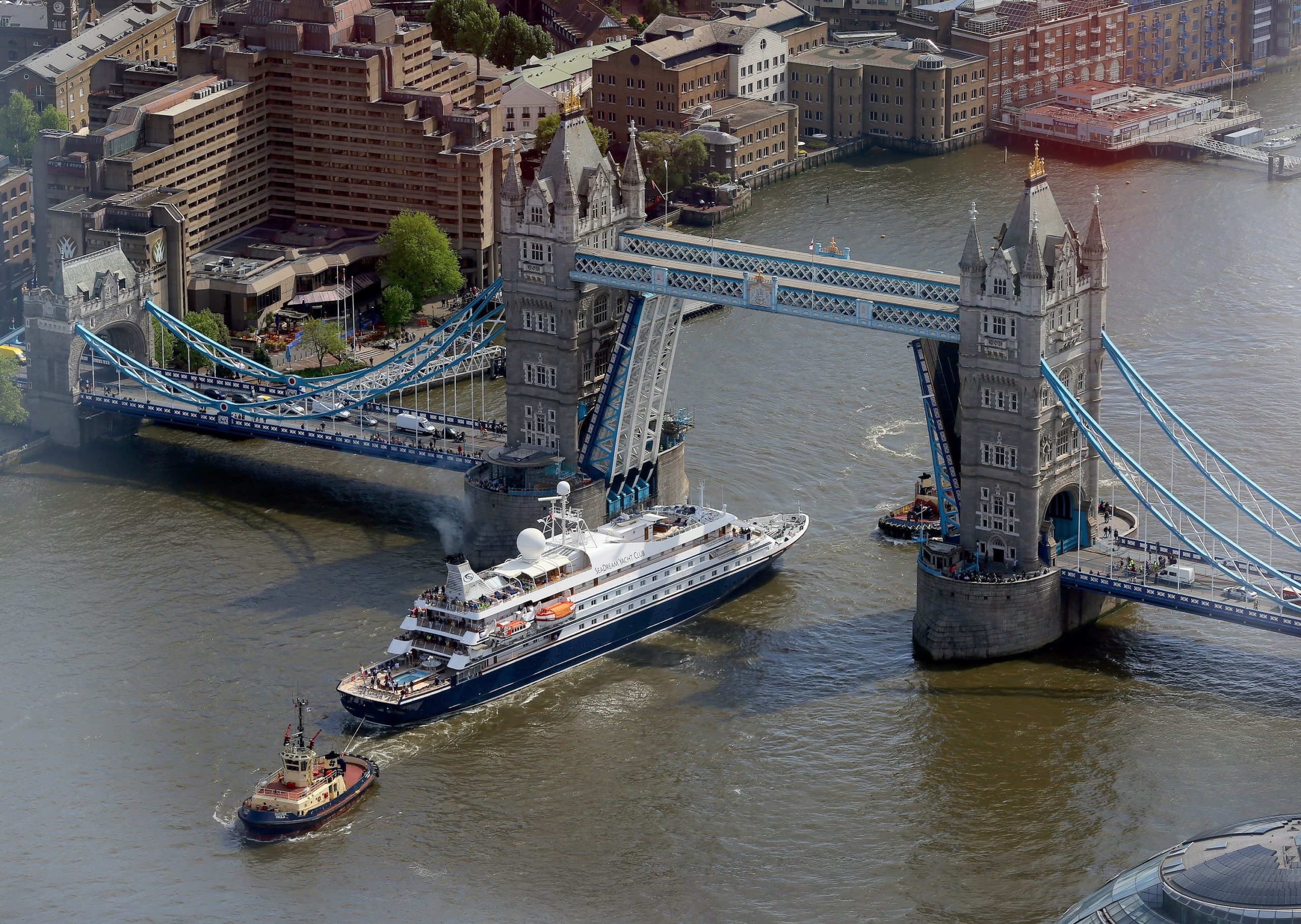 "It's Yachting, Not Cruising" defines SeaDream's mission and remains entirely faithful to this day: to provide a casual yachting experience that exceeds guests' expectations as they explore the world's most amazing destinations. SeaDream Yacht Club has always been a family-owned company and remains so, with the passion of the owner ever present. From the sleek lines of the yachts to the extraordinary service levels of the crew, SeaDream presents a lifestyle of its own design.
The SeaDream team, both shoreside and aboard, enjoy knowing they are providing unprecedented levels of luxury and service. SeaDream's guests appreciate that whatever they choose to do (or not to do, for that matter) during their yachting holiday, they will be experiencing something sublime. When designing SeaDream Yacht Club, Mr. Brynestad knew it would be the attention to detail and all-important impeccable service that would define yachting in the true sense of the word. 
All guest rooms have an ocean view and the SeaDream experience is inclusive. Whether dining al fresco or in the salon, relaxing by the pool or enjoying a spa treatment, playing a round of golf in a golf simulator or taking a mountain bike ashore and exploring the port of call, our guests know that they are experiencing the most personalized and pampered holiday at sea. SeaDream I and SeaDream II itineraries are designed to call upon the most intimate ports, harbors and yachting playgrounds that larger ships cannot reach.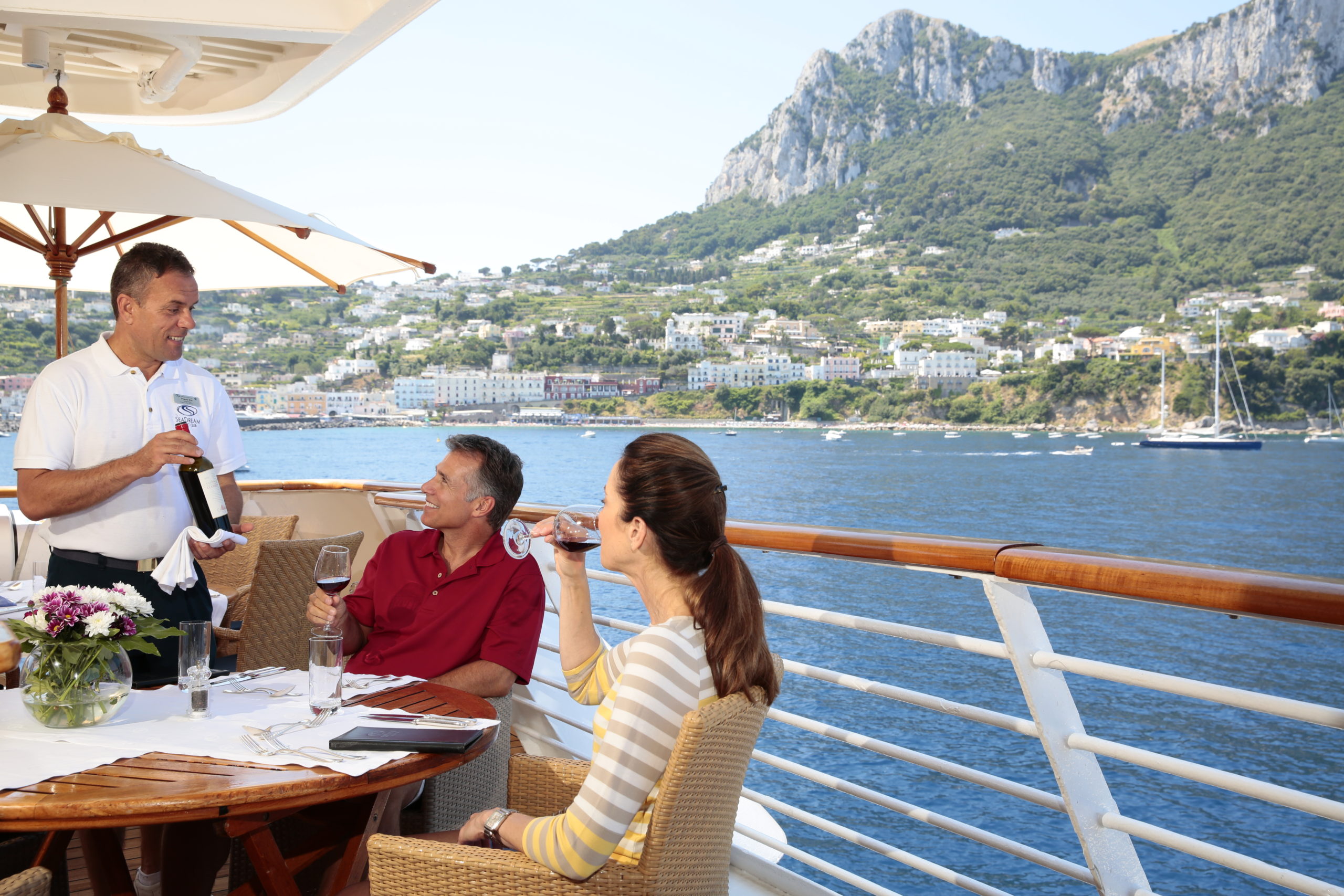 To ensure that our guests experience all that each specially selected port of call has to offer, many of our itineraries feature overnight stays in some of the best yachting ports and harbours in the world.
As previously mentioned, 2021 will be our twentieth anniversary of operating at the very highest end of luxury travel and we feel we are perfectly place to welcome you onboard. And if you need more convincing, read the advice of some of the leading travel writers in the world.