In our latest guest blog, Simon & Susan Veness, writing for SeaDream Yacht Club UK partner agency, The Cruise Line, paint a vivid picture of how 'SeaDream's' are made.
Let us paint a picture for you. It's 11pm just offshore of the unique island of Virgin Gorda; a handful of lights illuminate the low-rise port of Spanish Town in higgledy-piggledy fashion on a tranquil, balmy evening.
Lying on a Balinese Dream bed on the open deck of our boutique bateau, we can soak up a Caribbean night sky that is positively alive, with flickering, vivid chips of sparkling diamond.
And, to hand, we each have a glass of night-time Prosecco to wash down a few decadent petit fours as we lounge on our double-wide Indonesian-inspired recliner.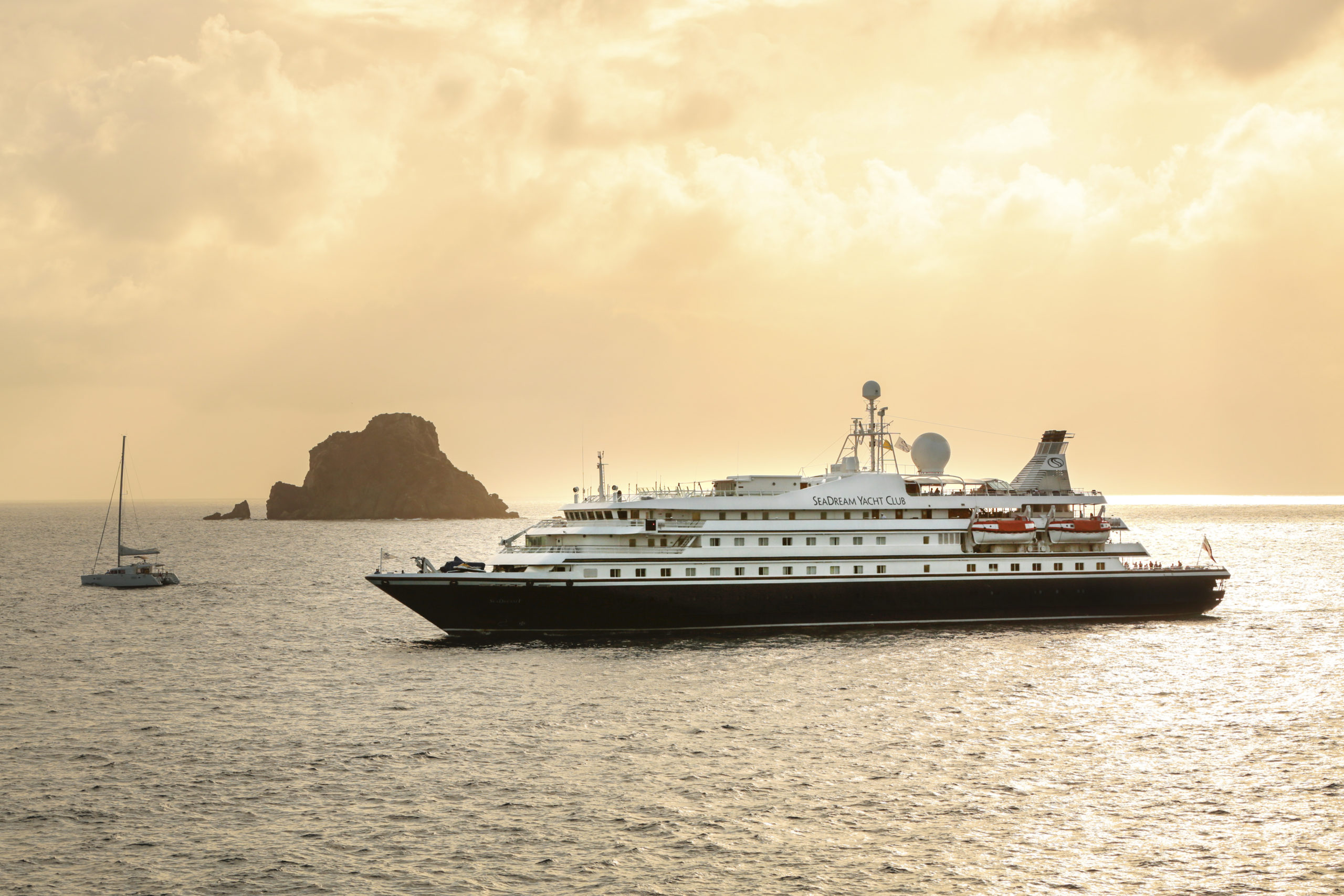 If that all sounds like some kind of imaginary tropical paradise, a holiday dream if you like, then we are here to tell you it is every bit as real as the changeable British weather – and far more inviting.
Because this is just a hint of life aboard SeaDream Yacht Club, that supremely indulgent small-ship cruise line that specialises in individual experiences and personal luxuries.
The reason for this trip down memory lane is that we were recently asked to contribute to a one-off celebration of SeaDream, a clever little piece of bloggery on their website that highlighted the line's return to cruise life this month after the industry-wide COVID19-enforced shutdown.
The basic idea was to sum up, in 112 words, what makes this highly particular operation such a joy to travel with (112 being the maximum number of passengers both ships can carry. The reality, of course, being that there can sometimes be even fewer aboard).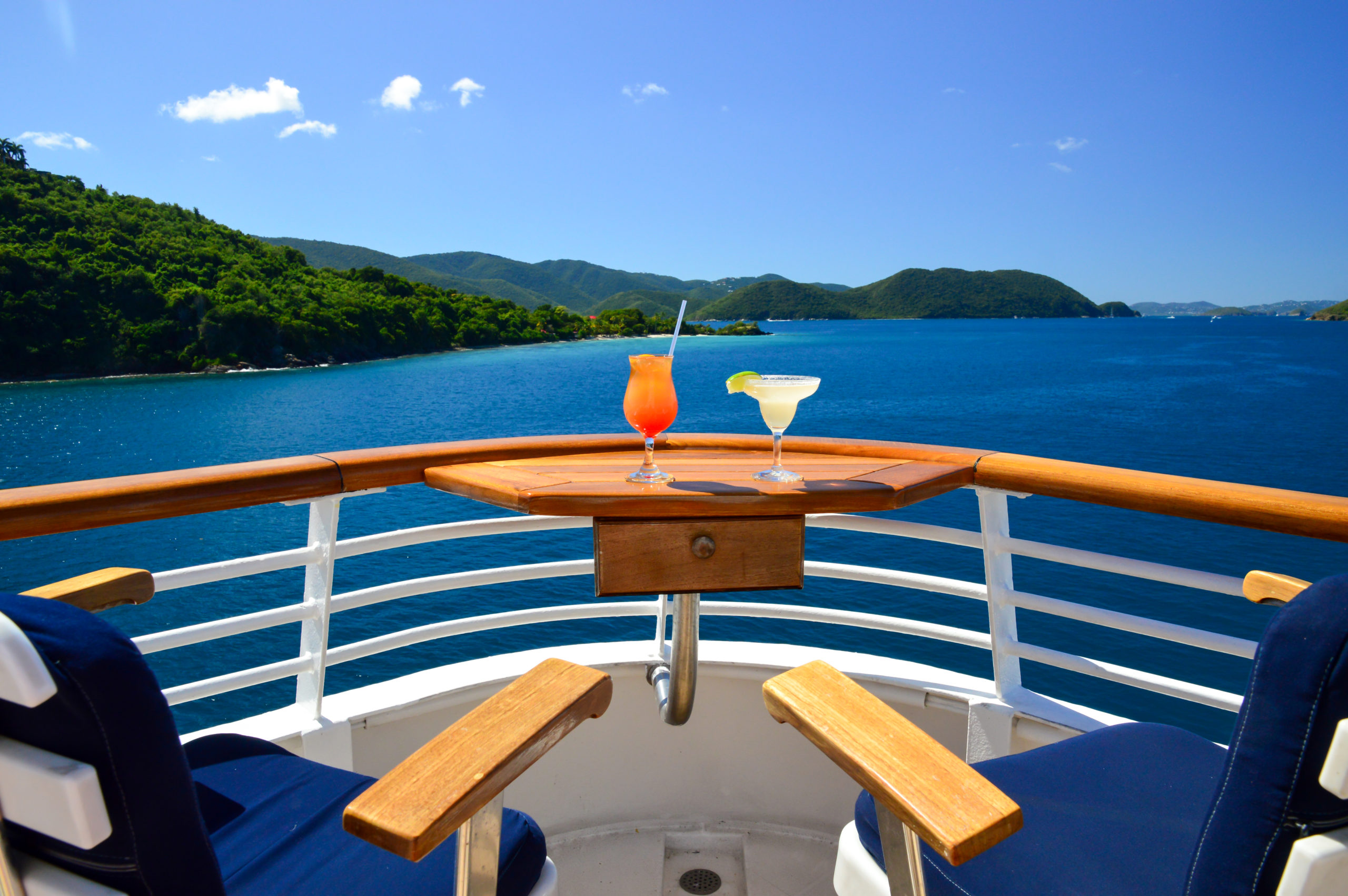 ​And it got us thinking about the kind of experiences that we now treasure so much in a world where travel has been one of the most heavily impacted aspects of our daily lives.
It is clear that travel itself is going to be something of a luxury in the times ahead, yet it can also be true balm for the soul, an essential way to not only expand our horizons, literally, but to increase our awareness of what is good and great about the world.
It is only in seeing these kinds of places that we can truly care about them and cherish them, but it needs to be done in a thoughtful and sympathetic manner. Low key certainly doesn't have to be low-brow and, in the case of SeaDream, that ability to connect with the destination itself is quite simply superlative.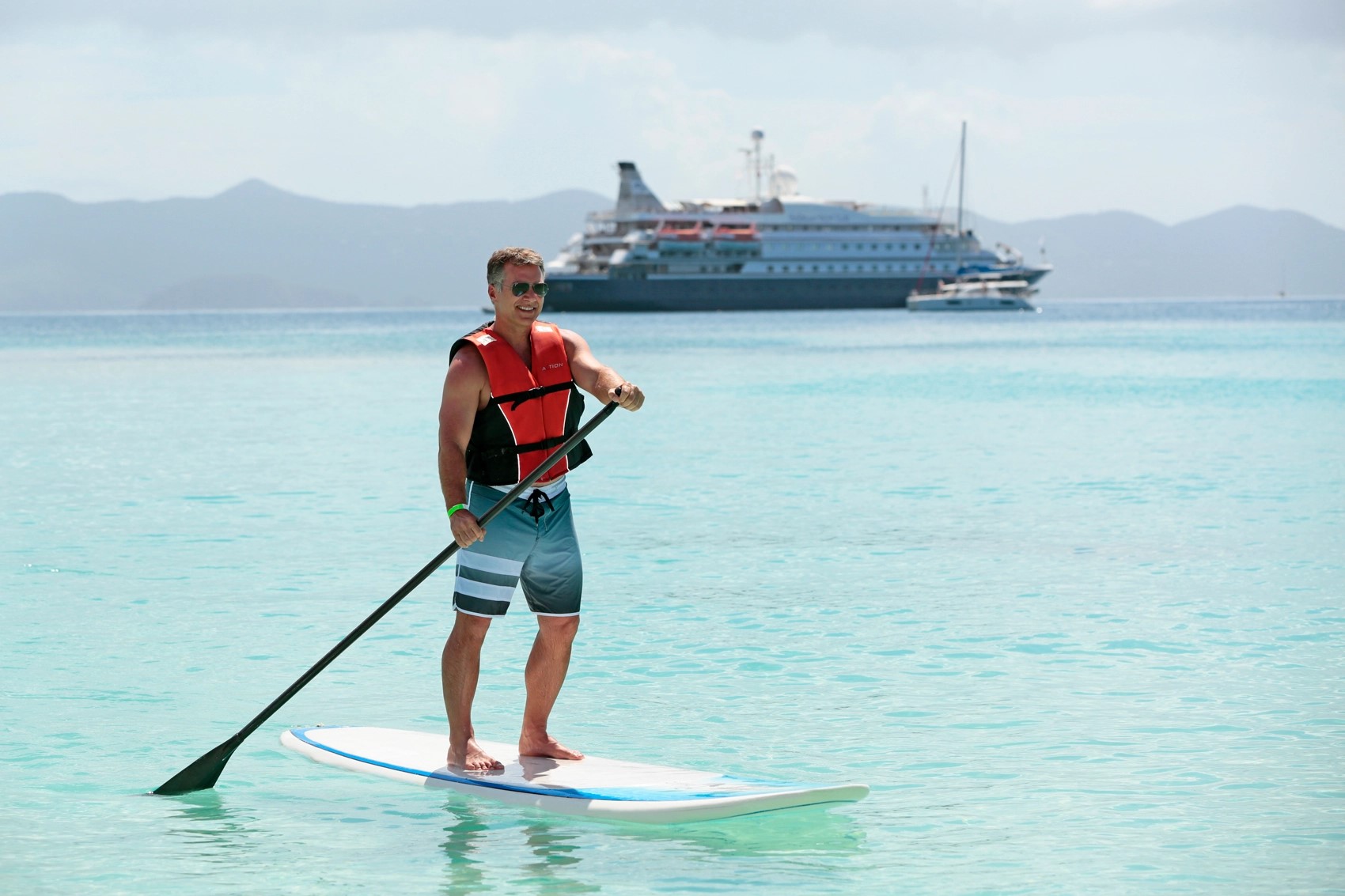 ​And it doesn't have to be a journey of tropical perfection either (albeit we remain partial to that lilting, sultry warmth!). This month's highly appealing re-launch of the company's operations is focused purely on Norway, among the immensity of the fjords and landscapes that created many of the Norse myths, and which remain almost untouched by human activity.
This autumn, both ships switch to a series of lazy voyages in the Mediterranean, and then they return to their regular winter sybaritic Caribbean patrol, drifting among the islands and by-ways of the Windwards, Leewards and Grenadines, those ultra-evocative destinations where time stands still and visitors can fully adjust to that level of chilled delectation.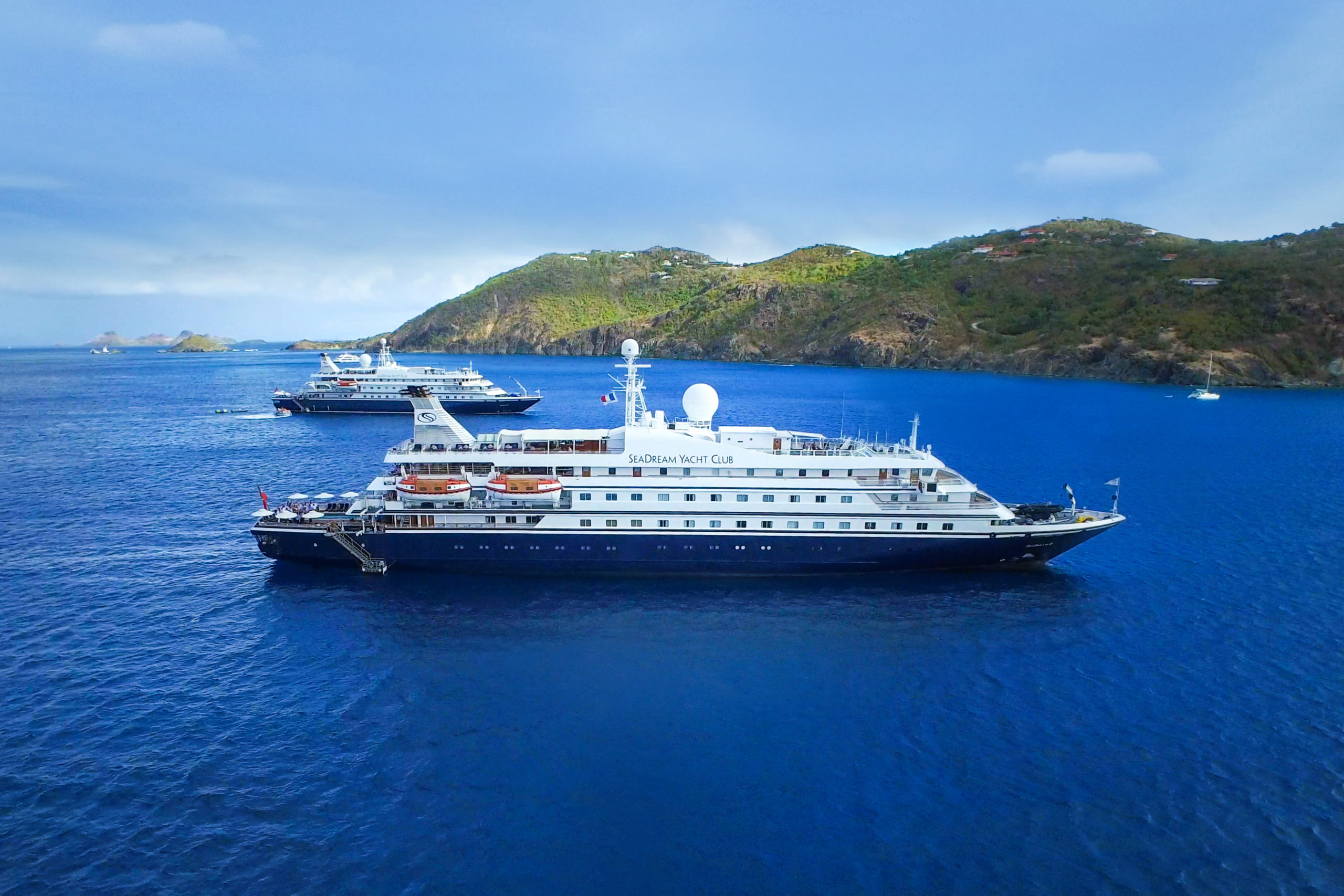 The onboard ambience remains as upscale and distinctive as it did when the Yacht Club – and there is a very genuine reason for choosing that nautical soubriquet rather than the more prosaic 'Cruise Line' – first set sail in 2001, cocooning guests in a level of six-star style that remains highly intimate and trend-setting.
Both ships have been immaculately maintained over the years to retain that sense of timeless charm and grace as exemplars of yachting rather than mere cruising. This is the unstructured, more languid and individual version of a life on the ocean wave that you'd find on a private yacht thanks to vessels that rise above the regular ideals of sea-going superiority.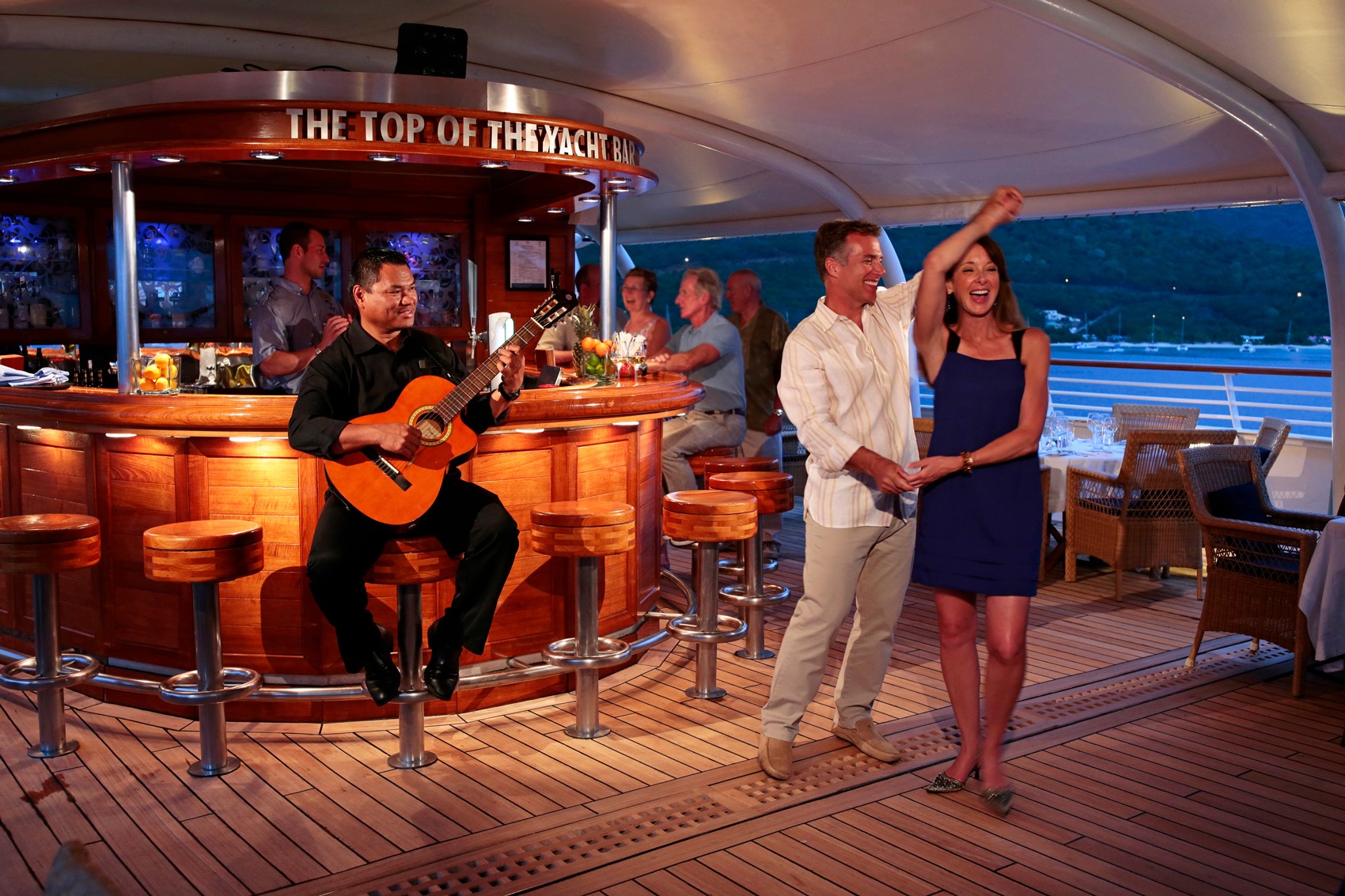 By the time we added a trip to the Spa and tested the fabulous retractable water-sports platform, mere indulgence had become pure, unadulterated extravagance of the finest kind. Odysseus and his crew never had it any finer in the land of the Lotus-Eaters.
If that is all just a preamble to saying you should be putting SeaDream on your holiday Bucket List, well, you really should be putting SeaDream on your holiday Bucket List.
Just taking this literary trip down Memory Lane has convinced us we are WAY overdue to renew our acquaintance with the utterly eminent style that started us waxing lyrical in the first place.
And it's also the right time to consider what cruising is likely to look – and feel – like in the post-COVID landscape we are moving towards.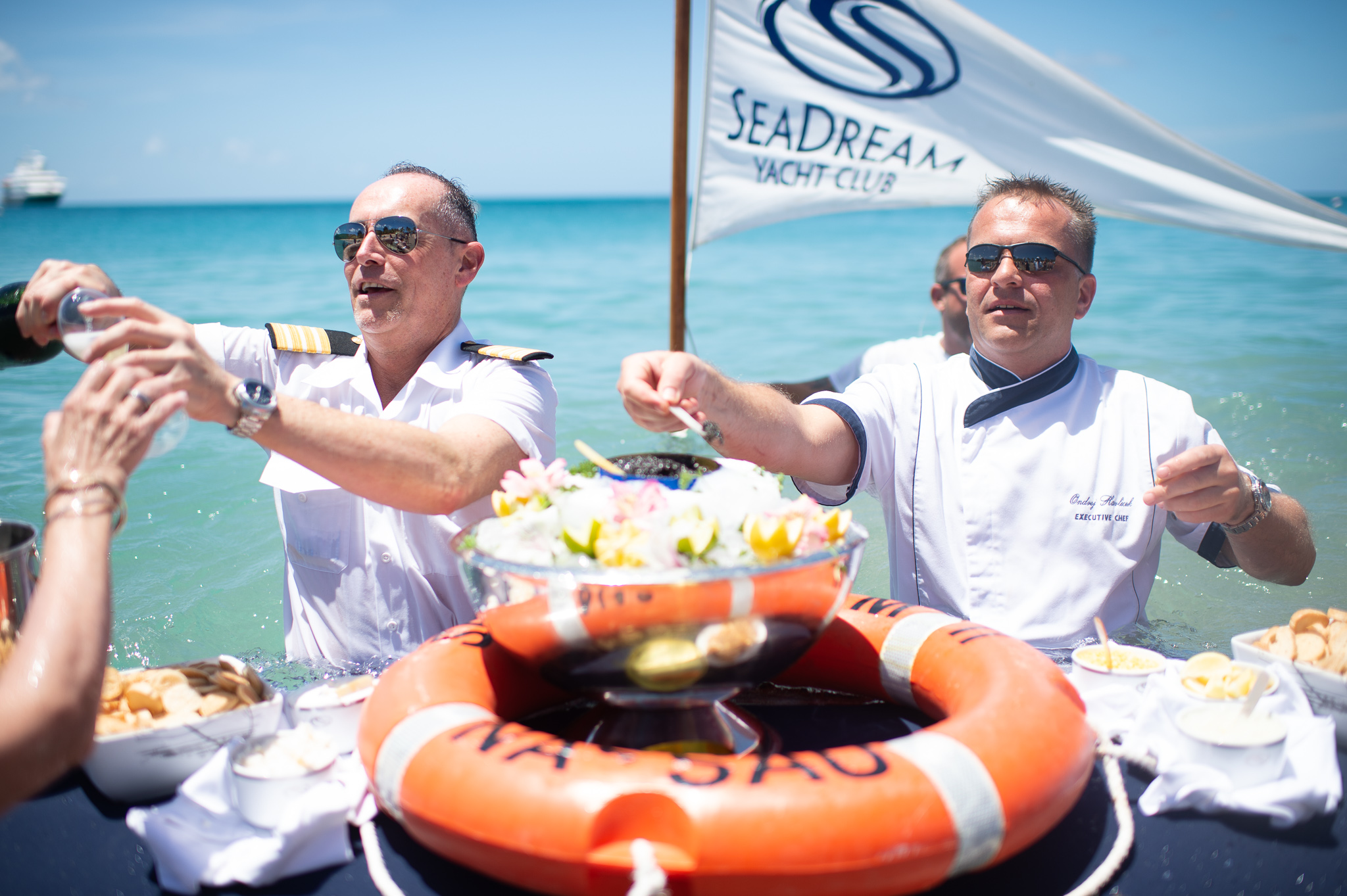 Certainly there are going to be differences in the way we travel in general terms, and cruising as a whole will have to adapt. But, as we are already seeing in areas like hotel management, extra diligence in health and safety are priorities one, two and three.
It has never been more important to show your guests what you are doing to ensure their well-being to the best of your ability and, at the same time, to keep intact as much of the reason for wanting to travel in the first place.
There is no point in creating an environment so safe and sterile it feels devoid of the essential experience of travel, the 'Why' of our holiday imperative.
Happily, from what we've seen and heard of SeaDream in their early all-Norway incarnation this month, the company's central tenet of personal luxury and unique experience is alive and well, and future passengers can expect to enjoy the enduring sense of individualism that has been a hallmark of this peerless peripatetic pastime for 19 years now.
And, if you have never sailed with them before, well, we can only say you're in for a real treat. Just don't miss out on those Balinese dream beds!
Our Guest Bloggers Simon & Susan Veness are veteran travel writers of almost 30 years standing, specialising in Florida, the USA and Cruising. Today writing for Luxury Cruise Specialist and longstanding SeaDream UK partner The Cruise Line.